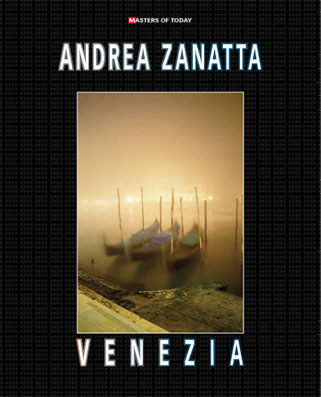 Masters of Today a series dedicated to contemporary living artists.
The Album includes 120 artworks, curriculum vitae, critic essay, and ARTIST statement.
Size 12 x 9˝ in. /39,5 x 24,5 cm., 66 color pages and hardcover, Printed in EU.Distribution on Bookstores worldwide, available internationally in bookstores including Barnes & Noble, Borders, Amazon, Powell's, Alibris, Books-A-Million, Buy.com, Wal-Mart, E-campus, Textbooks, Blackwell in USA, Canada, France, Germany, Great Britain, Australia.